Pharmaceuticals

Dry Eye Therapy

Exam Supplies

Vision Assessment

Contact Lens

Optical Supplies

Laboratory Supplies

For the Office

Custom Imprinting

Product Index

Equipment Manuals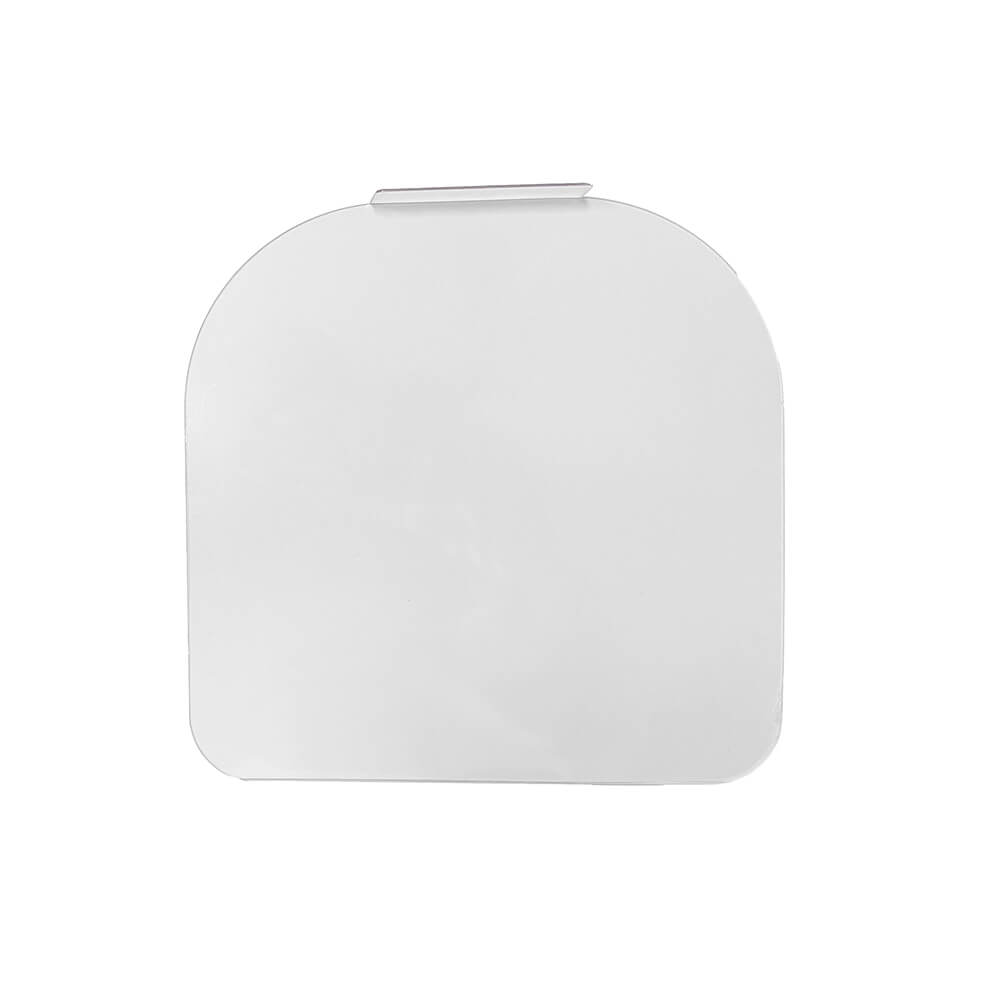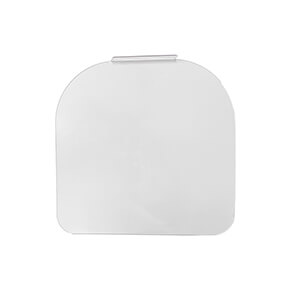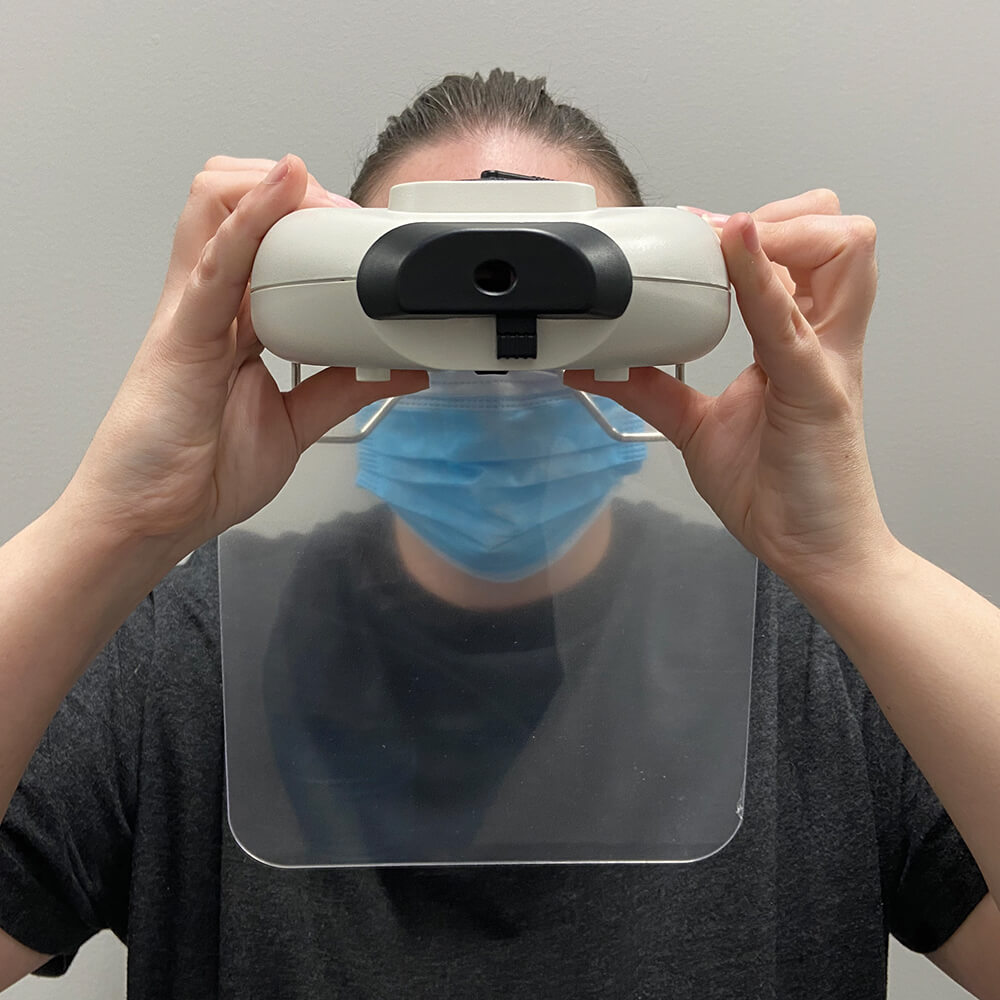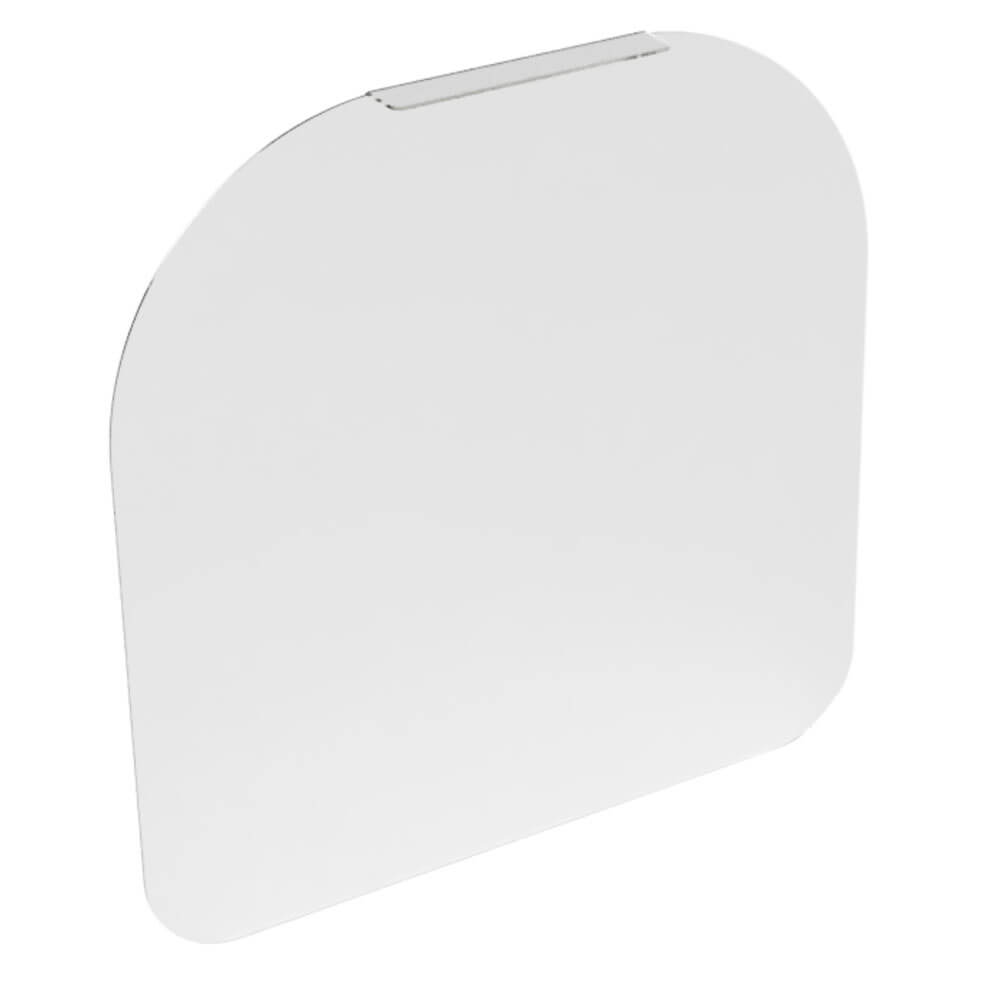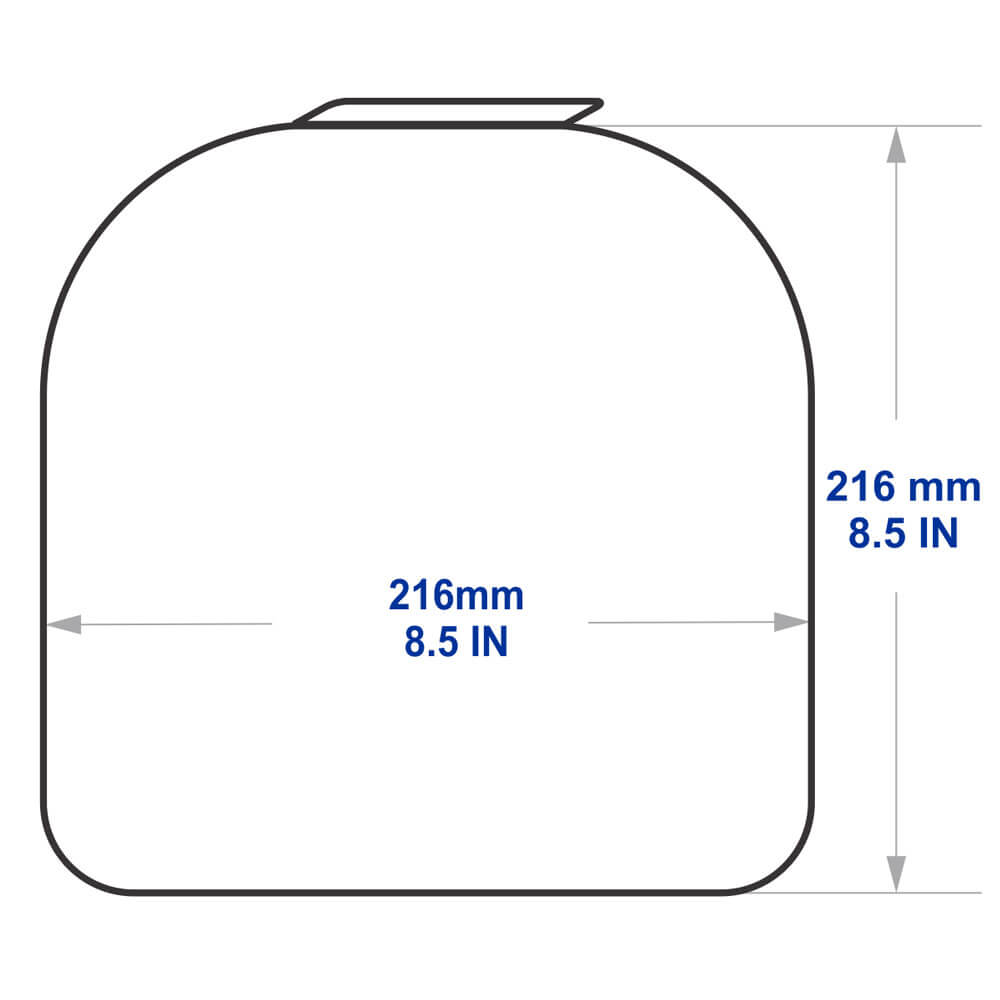 Pupilometer Breath Shield
A must-have accessory that makes your workplace safer and will last for years. Easy to install and remove. Comes with protective covering. The breath shields are clear, please remove protective film from both sides.
Pupilometer Breath Shield. This size is fits Essilor, Reichert and ANY other brands pupilometers.
Material: Non-fragile PETG
Easy to clean (resistant to alcohol).
Less resistant to scratches compared to acrylic shield
Thin, but flexible and not fragile
Unique and simple design allows you to mount this shield on any pupilometer.
Easy to mount and remove.
Patent Pending
Breath Shield is a clear plastic barrier to block breath between patient and doctor
Product weight: 0.1 lbs. / ea
| | |
| --- | --- |
| | Item has limited availability and is non-returnable. Purchase limits may apply |
Please
Log in or Register with Amcon On-Line
to see pricing. Or
contact Amcon.