Pharmaceuticals

Dry Eye Therapy

Exam Supplies

Vision Assessment

Contact Lens

Optical Supplies

Laboratory Supplies

For the Office

Custom Imprinting

Product Index

Equipment Manuals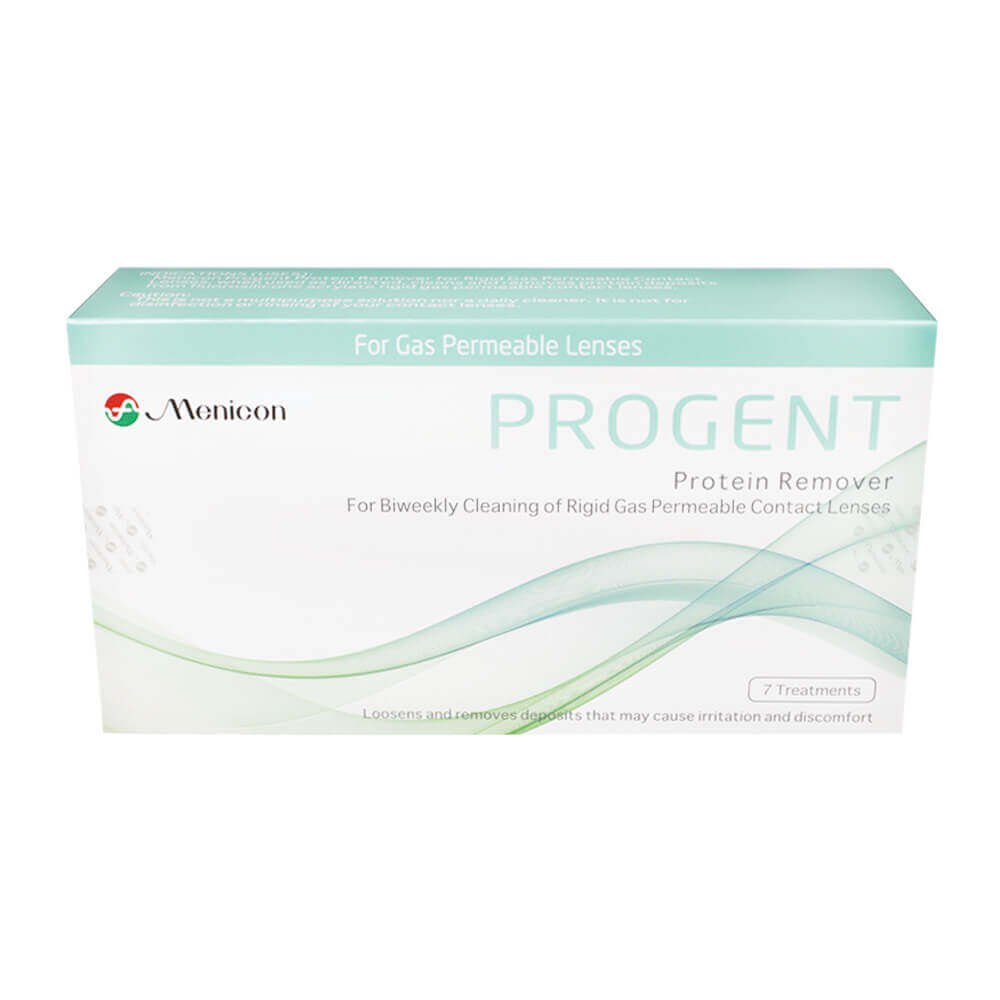 Progent 7 Treatment Box (RGP LENSES)
Seven 5 mL container of Progent® A solution
Seven 5 mL container of Progent® B solution
Seven 10 mL container of Rinsing Solution
Seven Progent® Vial.
The outer carton and each solution container are marked with a lot number and expiration date. The Progent ® treatment is recommended every two weeks. The frequency may vary according to the condition of your lens. Follow your eye care professionals directions (to a maximum of every 5 days).
Product weight: 1 lbs. / BX
Please
Log in or Register with Amcon On-Line
to see pricing. Or
contact Amcon.