Pharmaceuticals

Dry Eye Therapy

Exam Supplies

Vision Assessment

Contact Lens

Optical Supplies

Laboratory Supplies

For the Office

Custom Imprinting

Product Index

Equipment Manuals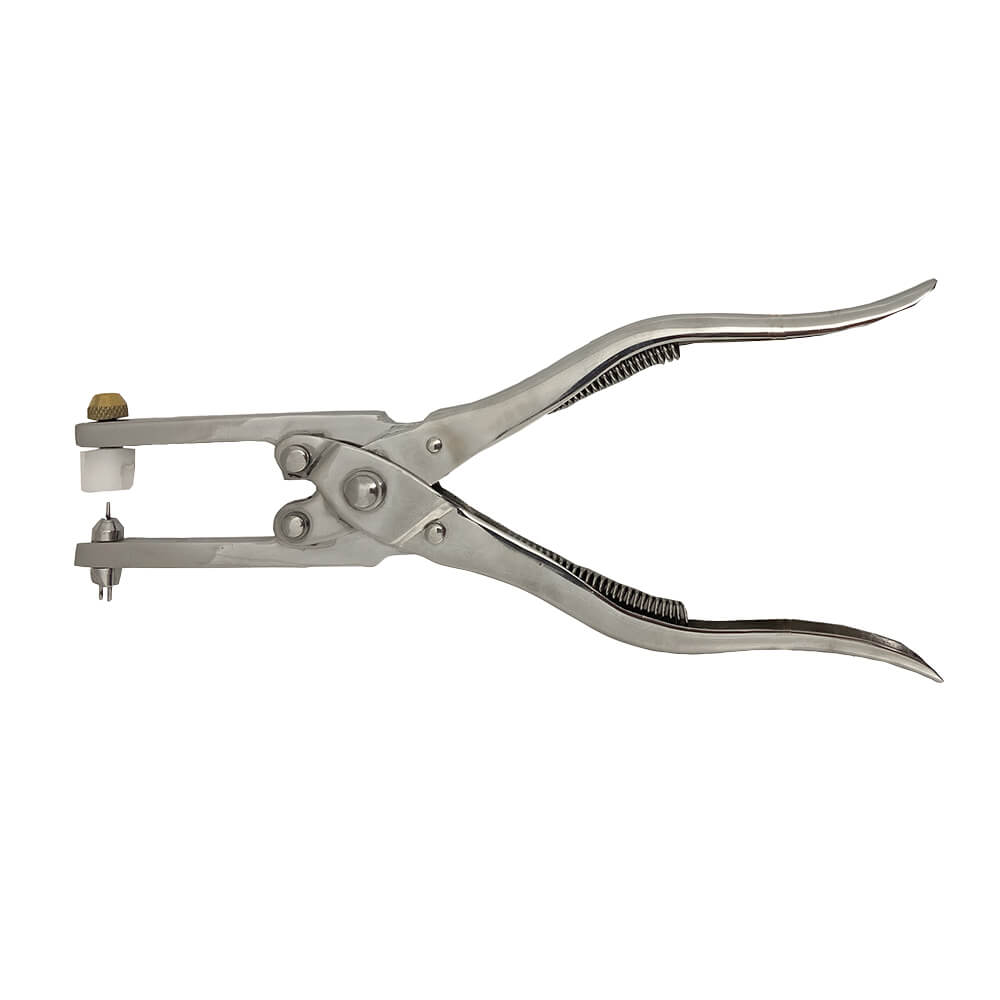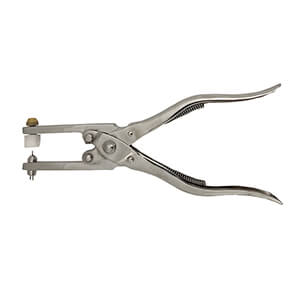 Compression Sleeve Removal Tool - Ergonomic
Easily removes bushings from lenses.
Reversible end piece allows for removal of single or double leg bushings.
Can be used on horizontal or vertical positioned bushings.
Ergo shaped handles with spring.
Polished stainless steel alloy construction.
185mm (7.5 inches) in length.
1 year warranty
Product weight: 0.33 lbs. / ea
Please
Log in or Register with Amcon On-Line
to see pricing. Or
contact Amcon.