Hard / Rigid Gas Permeable (RGP) Inserters / Removers: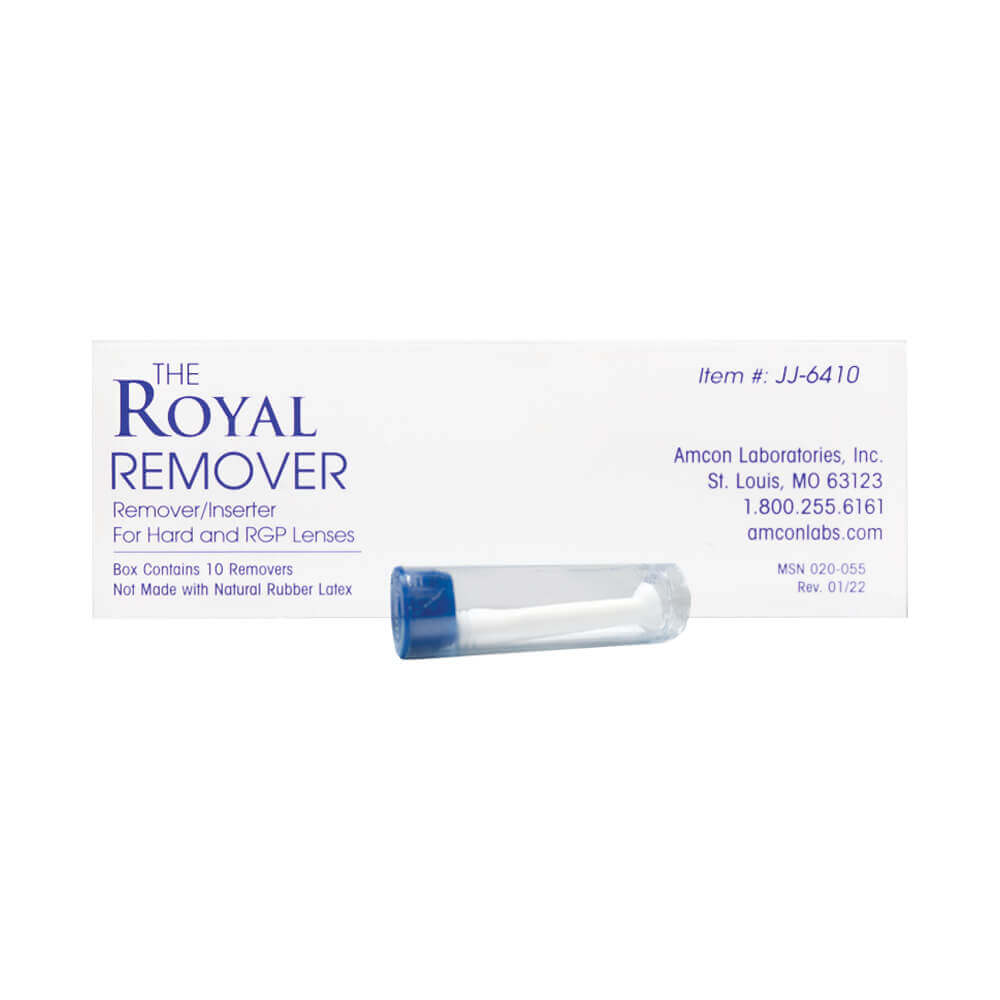 Artificial Eye Inserters / Removers: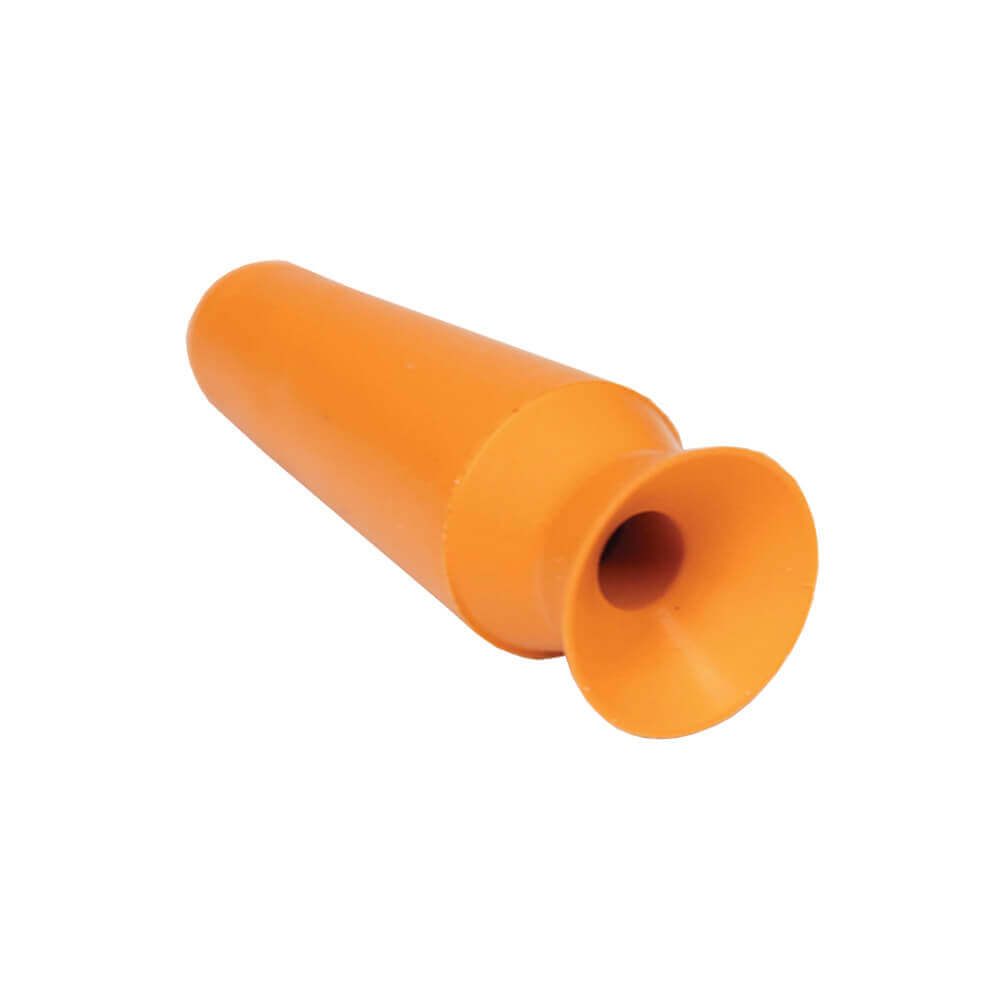 DMV Scleral Inserter Cup (JI-6402) is the industry standard for scleral lens handling. Suction cup securely grasps the prosthetic eye for insertion, removal and centering functions.



For more information about contact lens inserters and removers, see page 67 in the 2017 Amcon Product Catalog or contact an Amcon Sales Representative at 1-800-255-6161.