Pharmaceuticals

Dry Eye Therapy

Exam Supplies

Vision Assessment

Contact Lens

Optical Supplies

Laboratory Supplies

Children's Supplies

For the Office

Custom Imprinting

Product Index

Equipment Manuals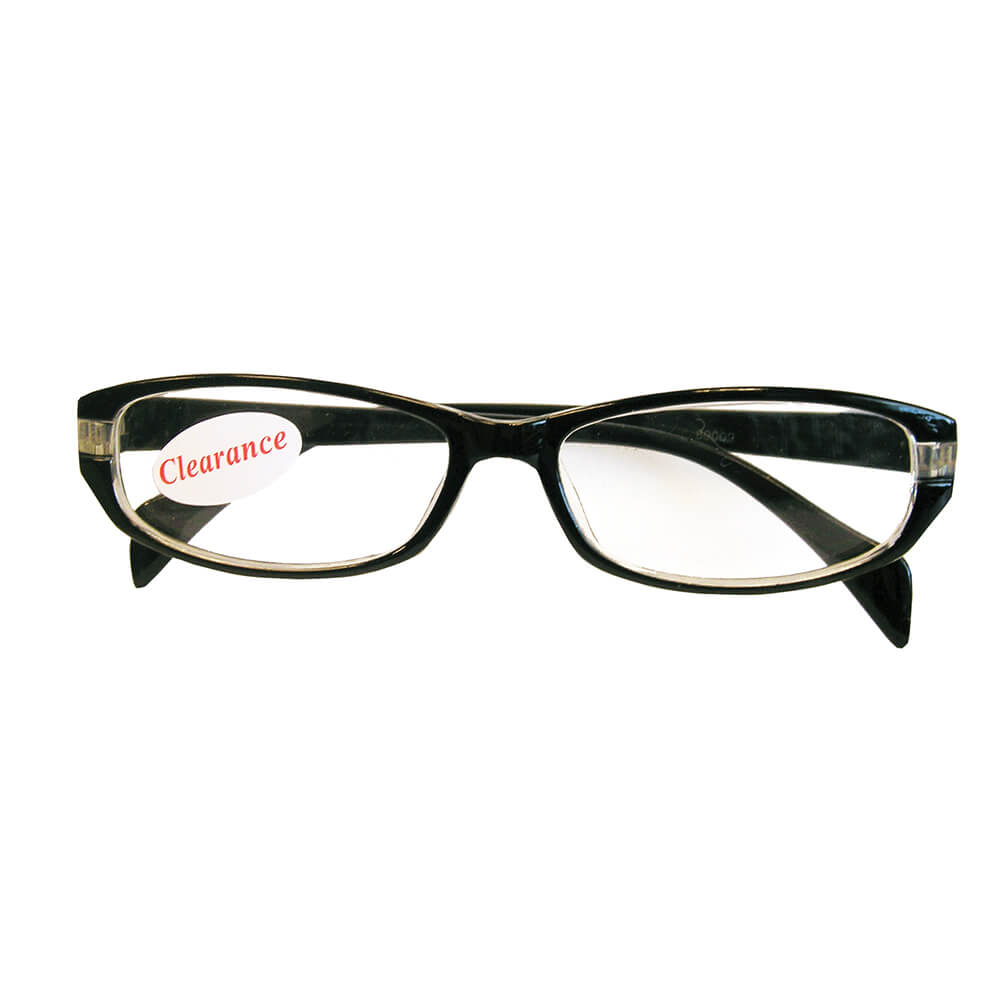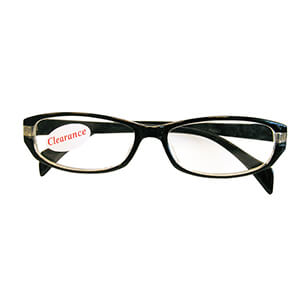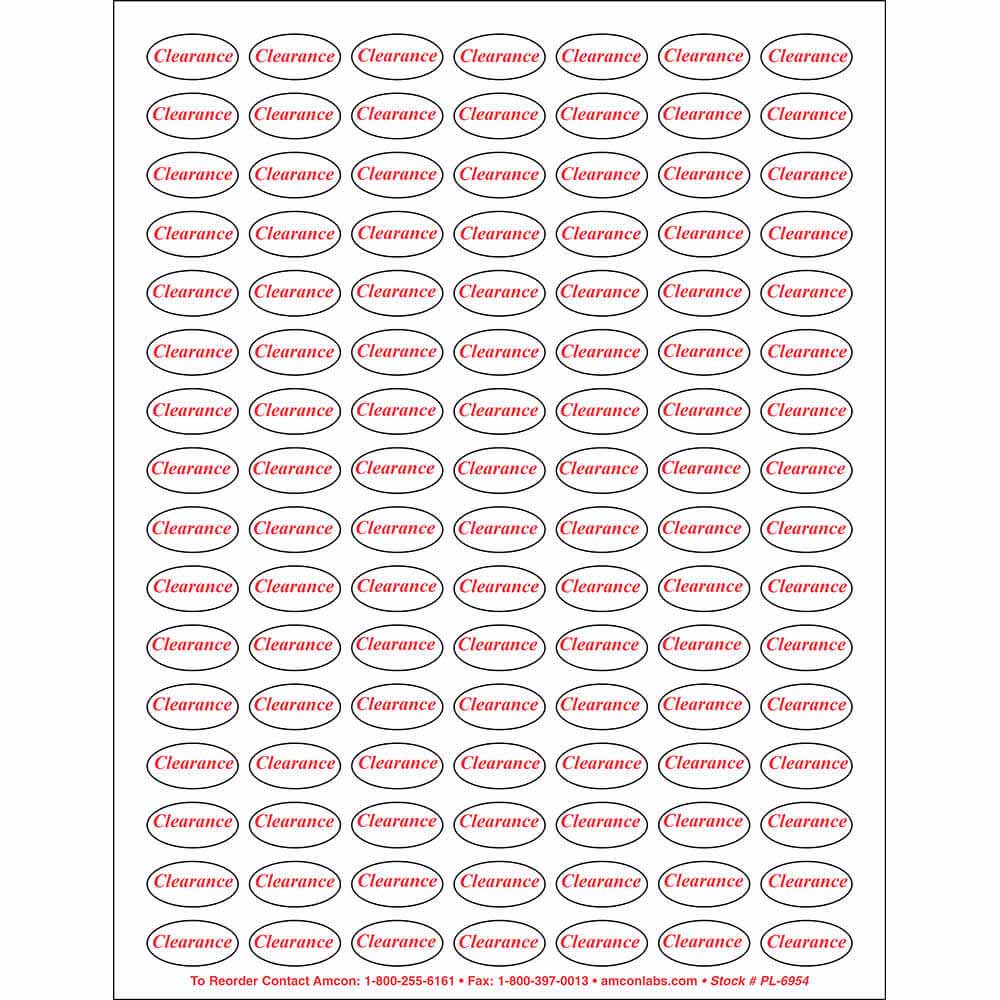 Stickers - "Clearance"
White removable oval stickers with "Clearance" printed in red. Ideal size for eyeglass lenses, and easily removed without leaving residue. Sticker size: 1" x 0.5". Sheet size: 8.5" x 11" (10 sheets per pack, 112 stickers per sheet). 1,120 Stickers per pack.
Product weight: 0.25 lbs. / pk
Please
Log in or Register with Amcon On-Line
to see pricing. Or
contact Amcon.