Pharmaceuticals

Dry Eye Therapy

Exam Supplies

Vision Assessment

Contact Lens

Optical Supplies

Laboratory Supplies

For the Office

Custom Imprinting

Product Index

Equipment Manuals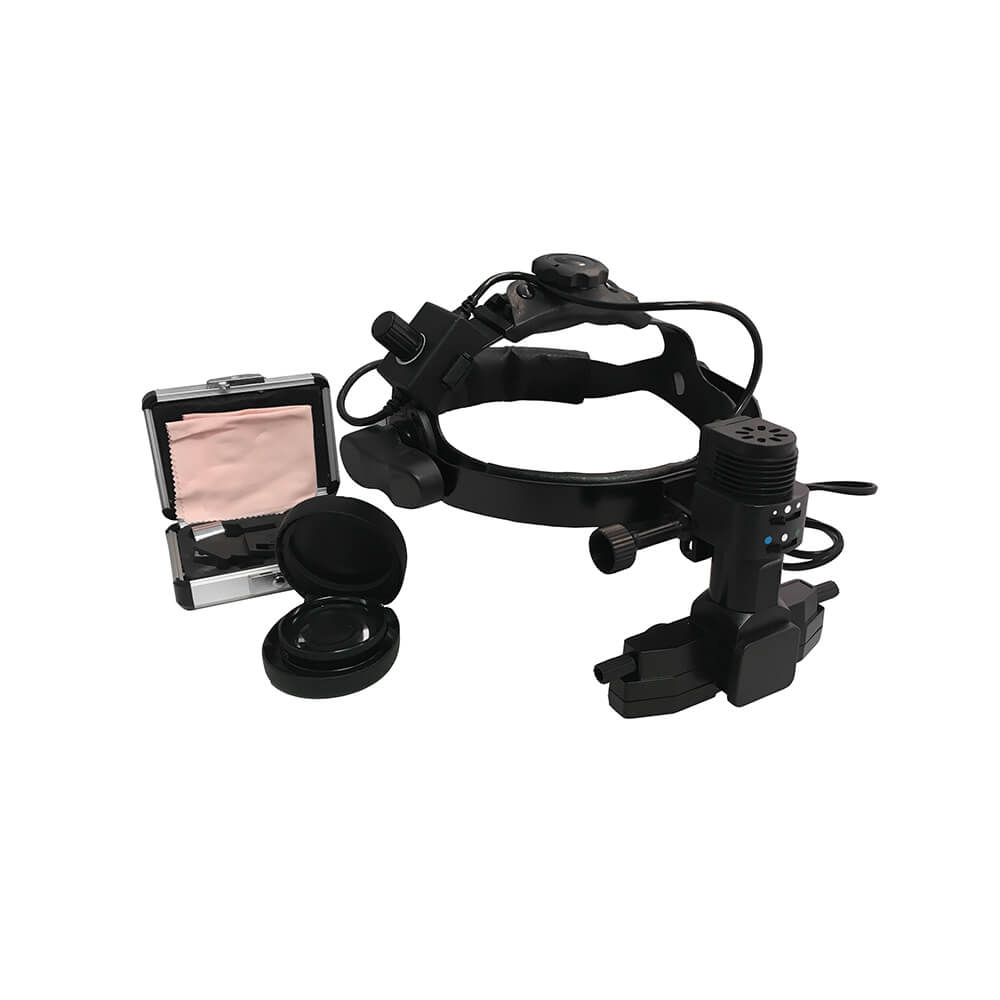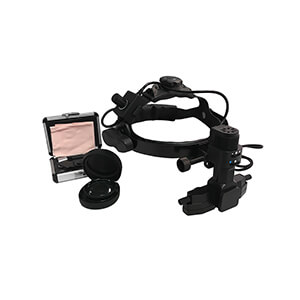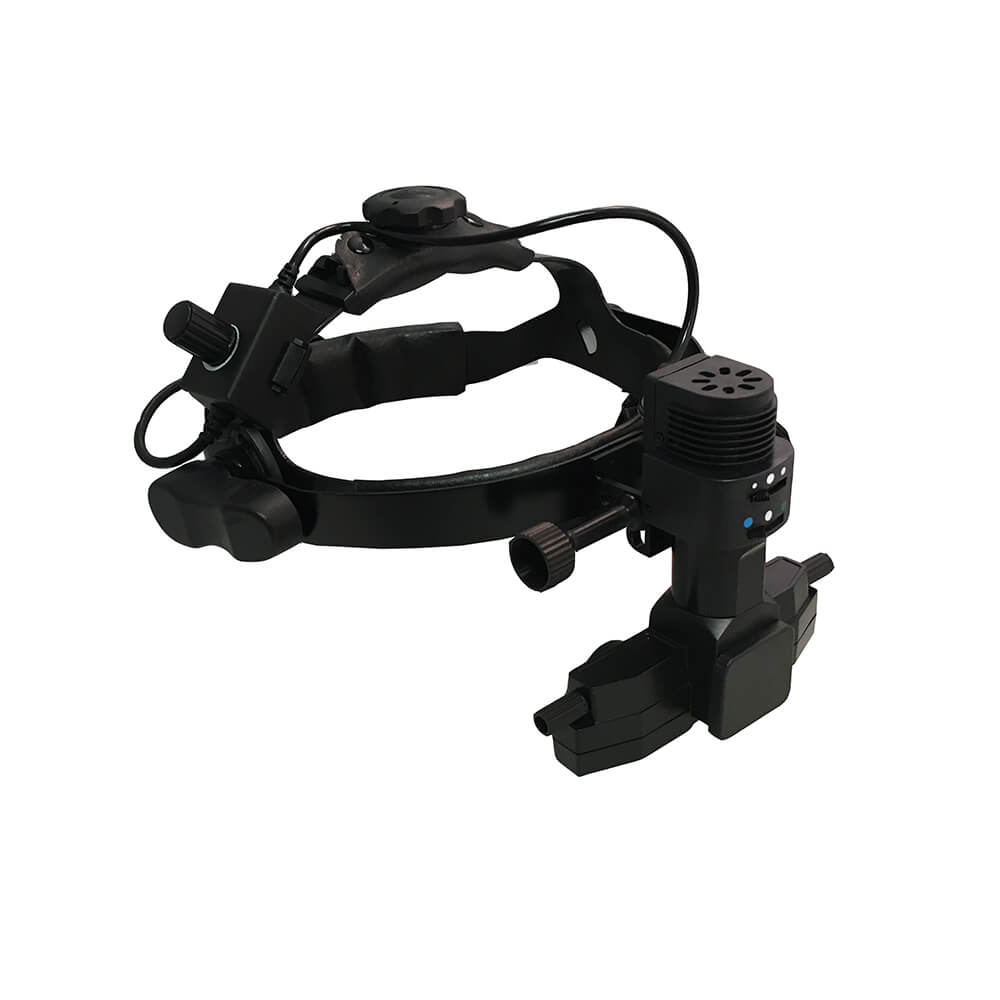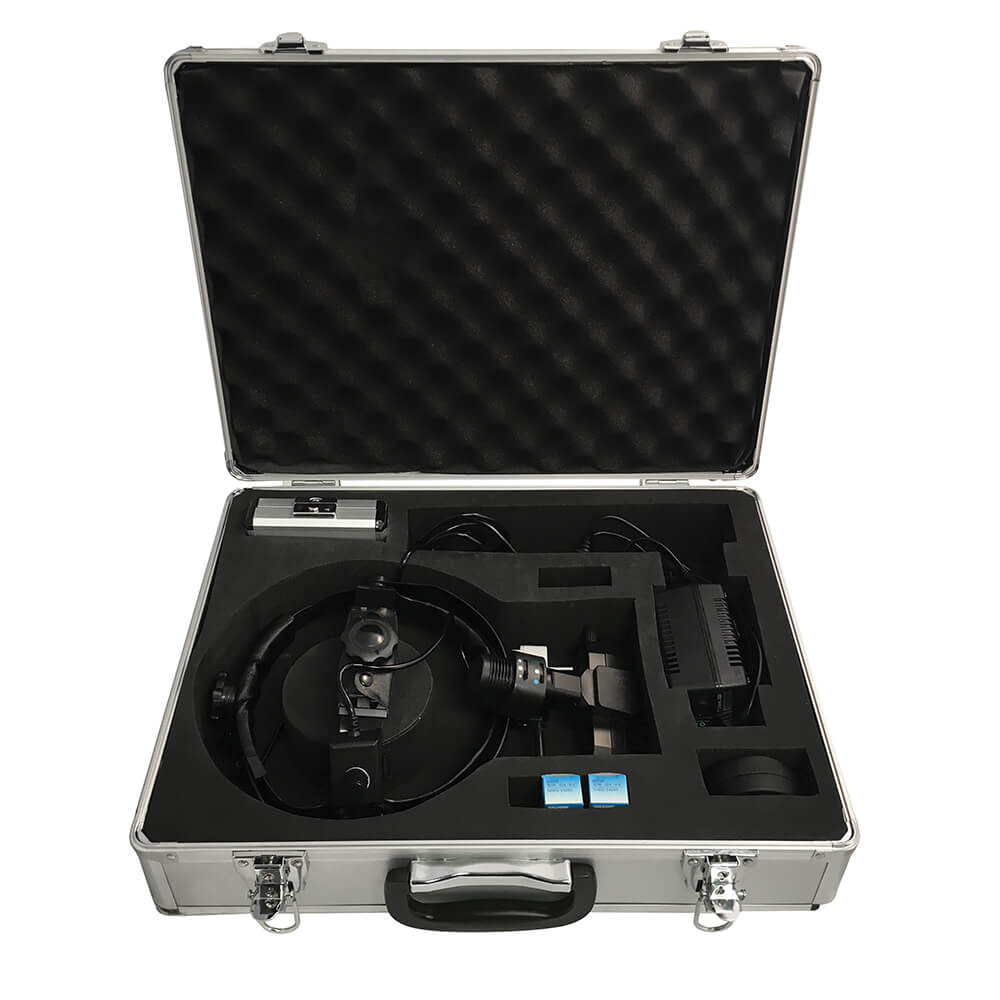 Binocular Indirect Ophthalmoscope
This lightweight, yet dependable instrument is the perfect choice for dilated fundus examinations. The adjustable aperture sizes allow viewing through most pupils. The adjustable headband (530mm-630mm) flips up for easy patient education and conversation. Includes 110V AC adapter.
• Range of User PD: 52-74mm
• Filters: Cobalt Blue, Red-Free
• Three Adjustable Aperture Sizes
• Includes two spare 6V/10W Halogen bulbs
• Additional Accessories Included: Large Scleral Depressor, Small Scleral Depressor, Teaching Mirror
• 90 Day Warranty
Replacement Parts
RQ-6760 Transformer
BT-6765 Bulb (JCD6V10WH20, 6V/10W)
RQ-6761 Teaching Mirror

View the equipment manual

Replacement Parts Available:

RQ-6760 - Transformer
RQ-6761 - Teaching Mirror
Product weight: 9 lbs. / ea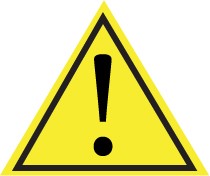 WARNING: These products contain chemicals known to the State of California to cause cancer, and birth defects or other reproductive harm. For more information go to www.P65Warnings.ca.gov.
Please
Log in or Register with Amcon On-Line
to see pricing. Or
contact Amcon.