Pharmaceuticals

Dry Eye Therapy

Exam Supplies

Vision Assessment

Contact Lens

Optical Supplies

Laboratory Supplies

For the Office

Custom Imprinting

Product Index

Equipment Manuals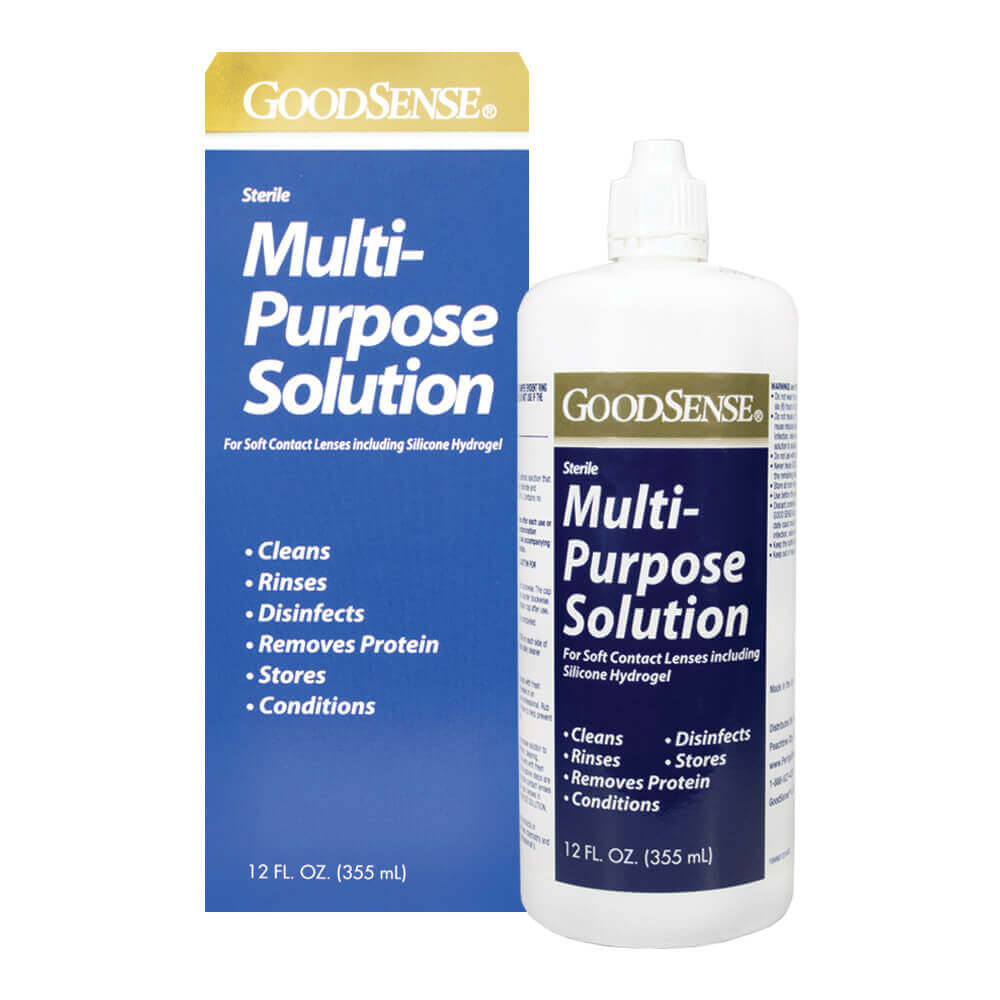 Good Sense Multi-Purpose Solution
Expires 3-31-2020
Multi-Purpose Solution for use with soft (hydrophilic) contact lenses requires no rubbing, and is gentle on contacts. Removes protein, cleans, rinses, disinfects, and stores. Sterile preserved solution is formulated for sensitive eyes, and is thimerosal-free and chlorhexidine-free. Size: 12oz.
Product weight: 0.926 lbs. / box
Please
Log in or Register with Amcon On-Line
to see pricing. Or
contact Amcon.