Pharmaceuticals

Dry Eye Therapy

Exam Supplies

Vision Assessment

Contact Lens

Optical Supplies

Laboratory Supplies

Children's Supplies

For the Office

Custom Imprinting

Product Index

Equipment Manuals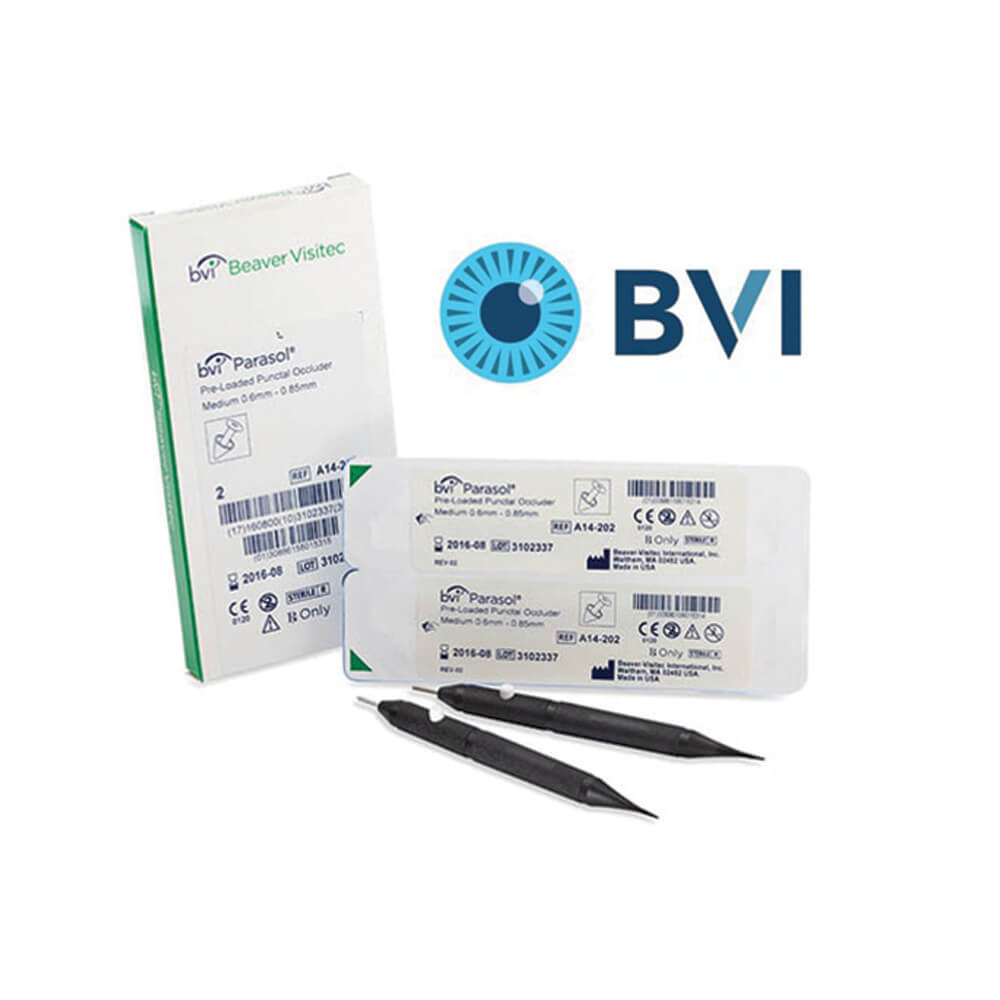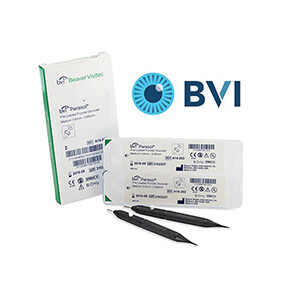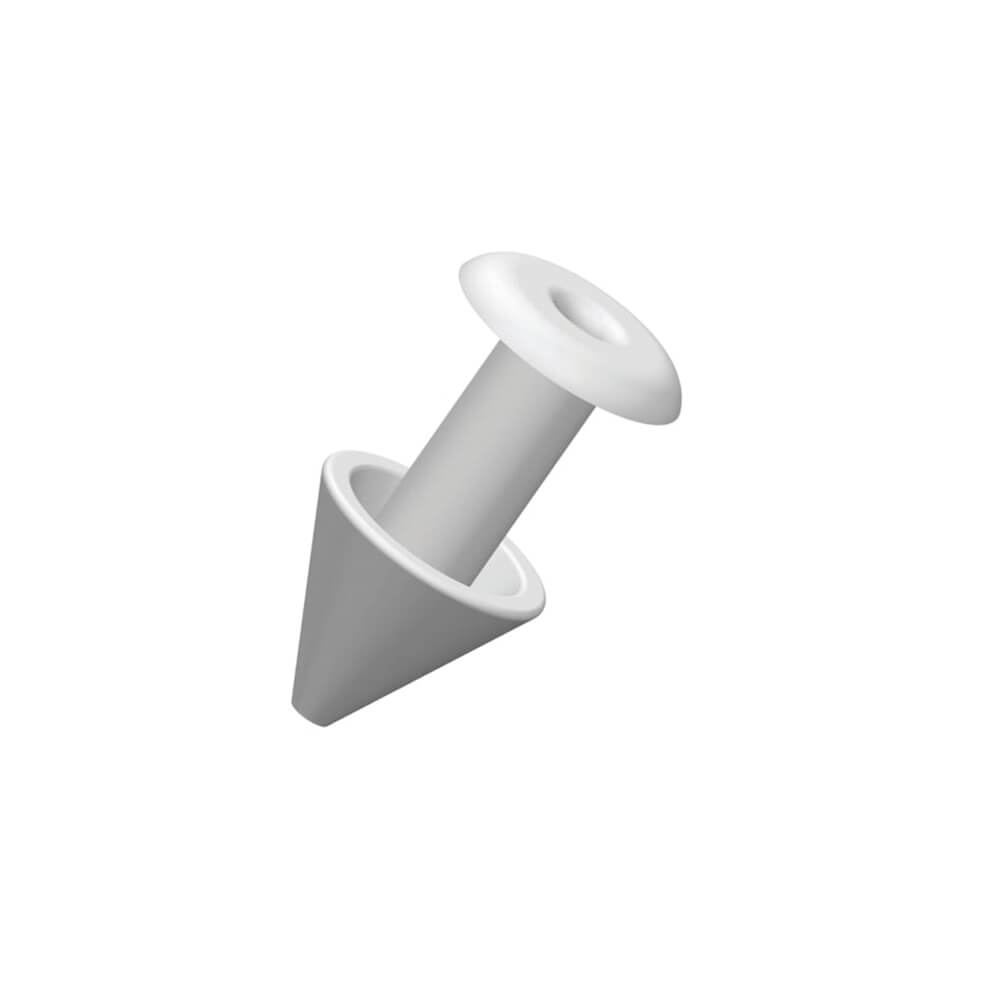 Parasol® Sterile Pre-Loaded (BVI)
Pre-loaded sterile plugs on a sterile insertion instrument.
Simple sizing
Easy insertion
Excellent retention
Sterile packaging in a convenient 1 pair tray
Pre-loaded on a high-quality, disposable insertion instrument
Product weight: 0.01 lbs. / box of 1 pair
Please
Log in or Register with Amcon On-Line
to see pricing. Or
contact Amcon.
| | |
| --- | --- |
| | Stock Number |
| | SS-2170 -0.25 - 0.53mm(XS) |
| | SS-2171 -0.35 - 0.65mm (S) |
| | SS-2172 -0.6 - 0.85mm (M) |
| | SS-2173 -0.9mm (L) |