Pharmaceuticals

Dry Eye Therapy

Exam Supplies

Vision Assessment

Contact Lens

Optical Supplies

Laboratory Supplies

For the Office

Custom Imprinting

Product Index

Equipment Manuals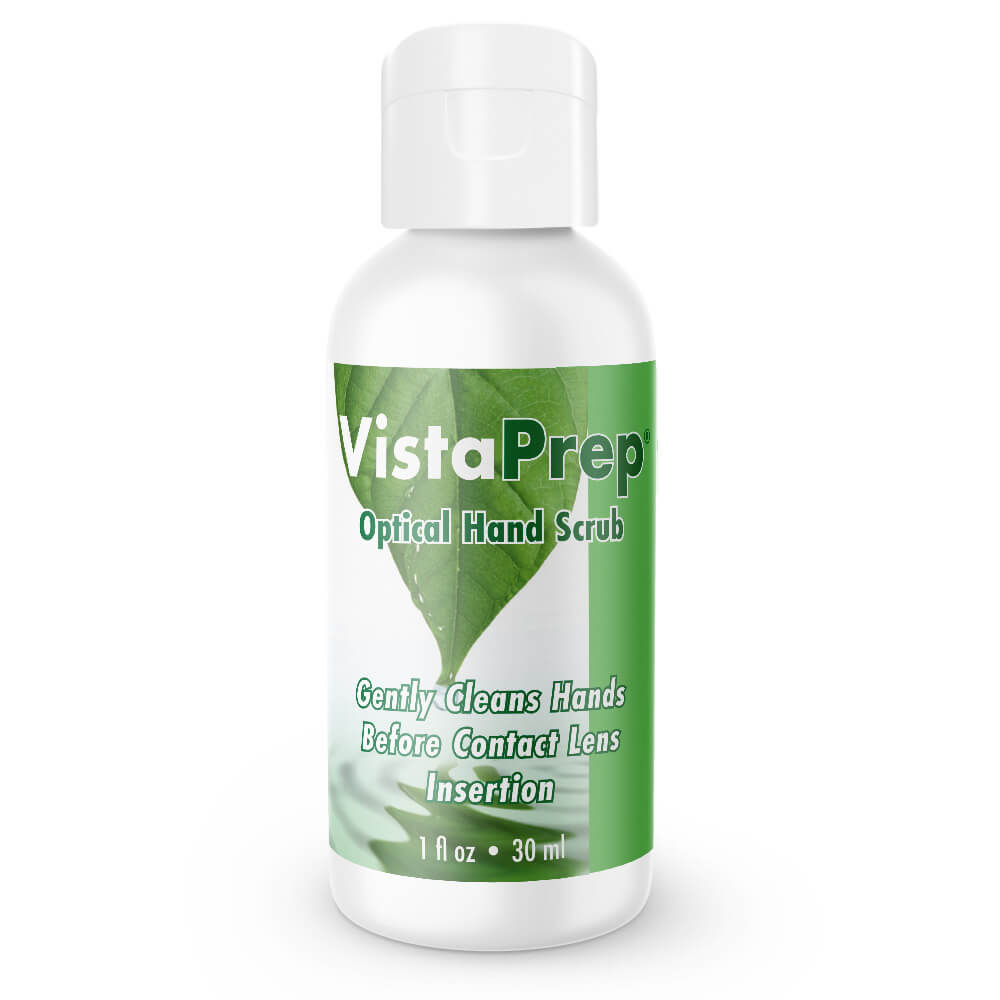 Vista Prep® Optical Hand Scrub for Contact Lens Users - 1oz squeeze bottle
The anti-bacterial hand scrub specially formulated for contact lens users.
Cleans hands of potential lens contaminates.
Free of oils, fragrances and dyes.
Does not contain soaps, fats or harsh alkalies.
Gentle, non-drying to the skin.
Product weight: 0.9 lbs. / DZ
Safety Data Sheets (MSD) Avaliable
English
Click Here to view all avaliable Amcon Safety Data Sheets
Please
Log in or Register with Amcon On-Line
to see pricing. Or
contact Amcon.