Pharmaceuticals

Dry Eye Therapy

Exam Supplies

Vision Assessment

Contact Lens

Optical Supplies

Laboratory Supplies

For the Office

Custom Imprinting

Product Index

Equipment Manuals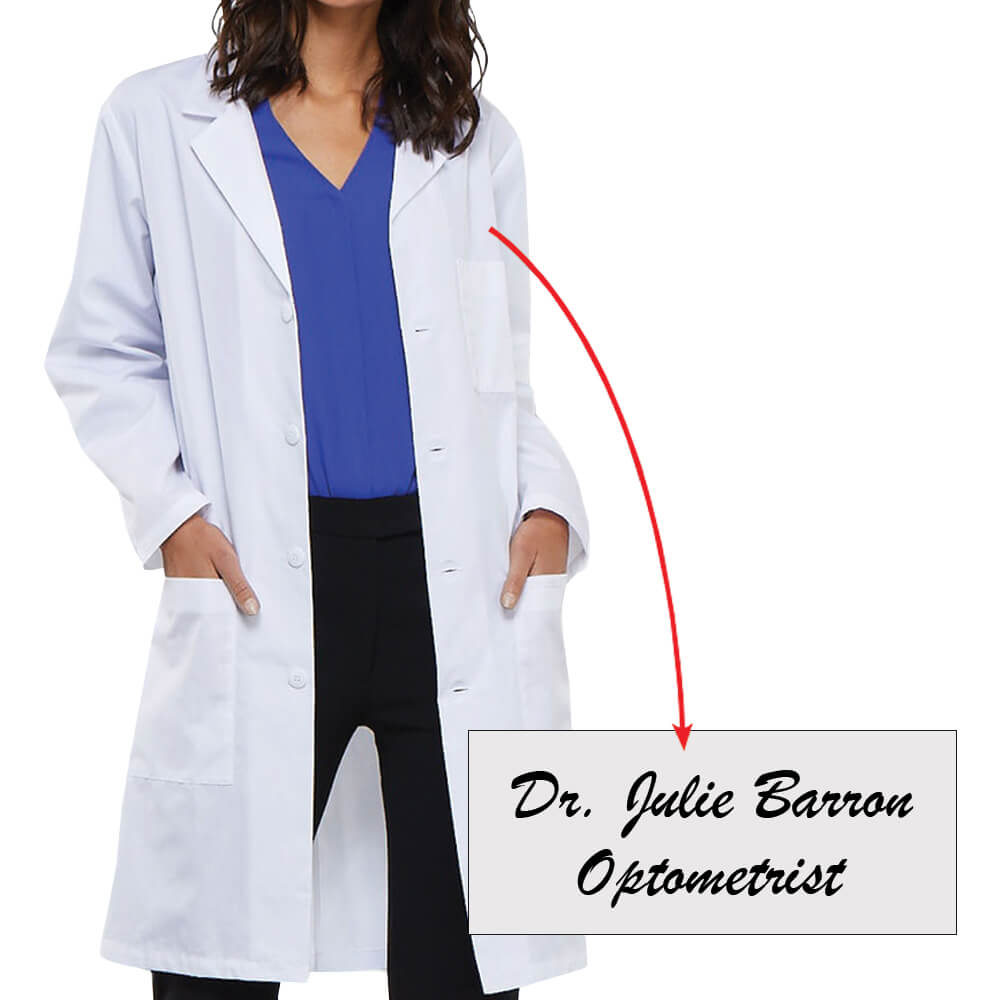 Womens Long Lab Coats
Measurements in Inches. Allow 6-8 weeks for delivery.
Product weight: 0.8 lbs. / ea
Imprint Information
PLEASE READ the logo submission guidelines if you plan to imprint your logo on this product. To view all free logos currently offered.
PLEASE NOTE: You will be asked to enter what you would like imprinted on this item after you check out. Please allow 28 business days on imprint orders after approval.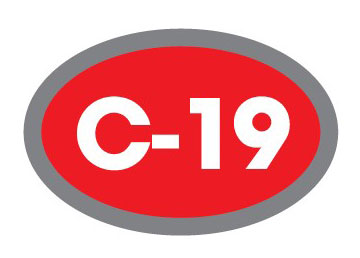 Item has limited availability and is non-returnable. Purchase limits may apply
Please
Log in or Register with Amcon On-Line
to see pricing. Or
contact Amcon.
| | |
| --- | --- |
| | Stock Number |
| | LC-3801-W - X-SMALL (4) - WOMENS White 38.25 L |
| | LC-3802-W - SMALL (6-8) - WOMENS White 38.25 L |
| | LC-3803-W - MEDIUM (10-12) - WOMENS White 38.25 L |
| | LC-3804-W - LARGE (14-16) - WOMENS White 38.25 L |
| | LC-3805-W - X-LARGE (18-20) - WOMENS White 38.25 L |
| | LC-3806-W - 2-XL (22-24) - WOMENS White 38.25 L |
| | LC-3807-W - 3-XL (26-28) - WOMENS White 38.25 L |