Pharmaceuticals

Dry Eye Therapy

Exam Supplies

Vision Assessment

Contact Lens

Optical Supplies

Laboratory Supplies

For the Office

Custom Imprinting

Product Index

Equipment Manuals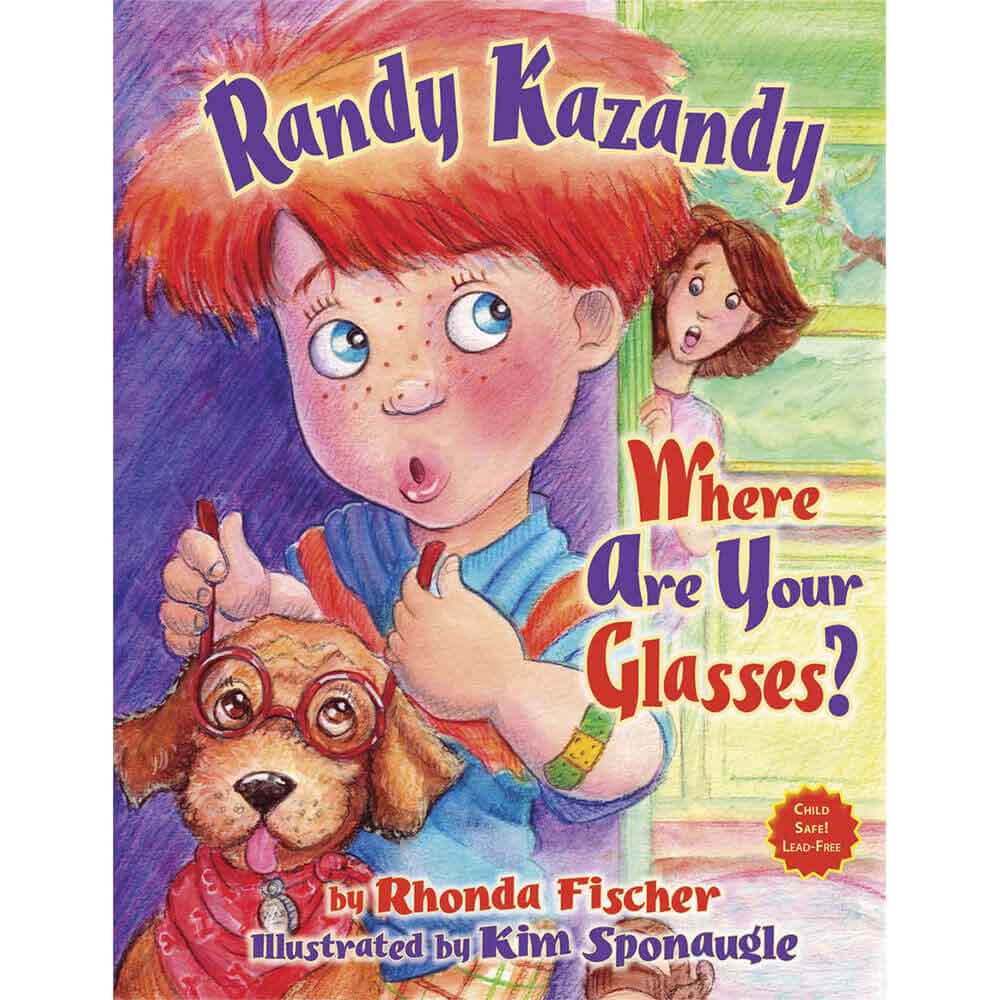 Book: "Randy Kazandy, Where are Your Glasses?"
An excellent book for the waiting room or patient retailing. Randy Kazandy tells the story of a clever boy who needs to wear glasses. He struggles getting used to the new and unnatural feeling of having glasses on his face, and tries to ditch the glasses at every turn. With Randy's mother determined to get him to wear his glasses, Randy finally comes to the conclusion that hiding the glasses just does not work, as somehow, another pair always seems to appear. Randy learns to love himself the way he is, with a motto, "I love being me." (16 pages)
Product weight: 1.2 lbs. / ea
Please
Log in or Register with Amcon On-Line
to see pricing. Or
contact Amcon.