Pharmaceuticals

Dry Eye Therapy

Exam Supplies

Vision Assessment

Contact Lens

Optical Supplies

Laboratory Supplies

For the Office

Custom Imprinting

Product Index

Equipment Manuals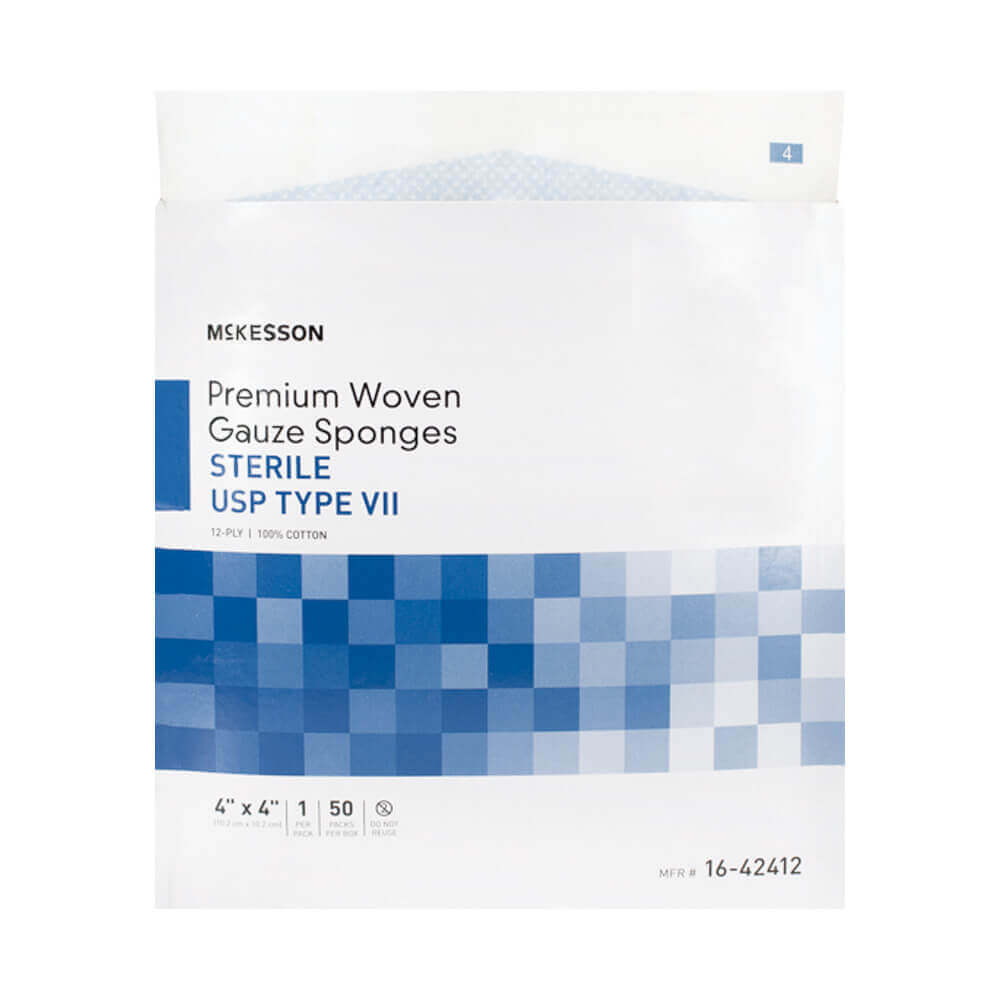 Gauze Pads/Sponges - Sterile 4" x 4"
Low-linting, 12 ply, gauze that features the highest quality 100% cotton. The higher thread count allows for super absorbency and a softer touch. Each gauze sponge has folded edges to prevent unraveling. Packaged 1 pad per pack in coated paper to reduce fiber debris, 50 packs per dispenser box.
Product weight: 0.61 lbs. / pack
Please
Log in or Register with Amcon On-Line
to see pricing. Or
contact Amcon.