Pharmaceuticals

Dry Eye Therapy

Exam Supplies

Vision Assessment

Contact Lens

Optical Supplies

Laboratory Supplies

Children's Supplies

For the Office

Custom Imprinting

Product Index

Equipment Manuals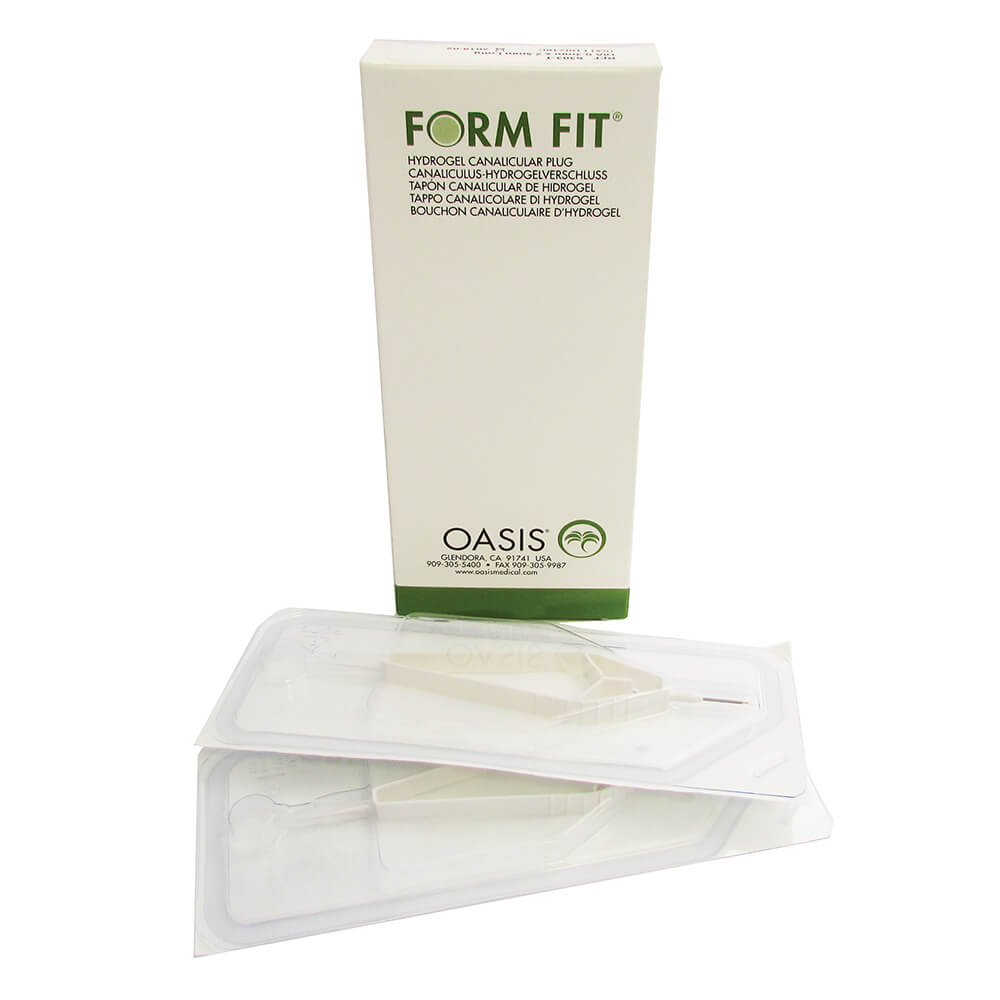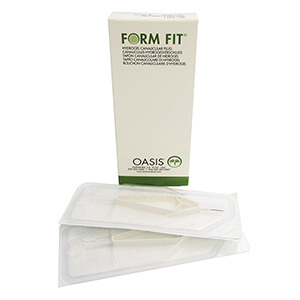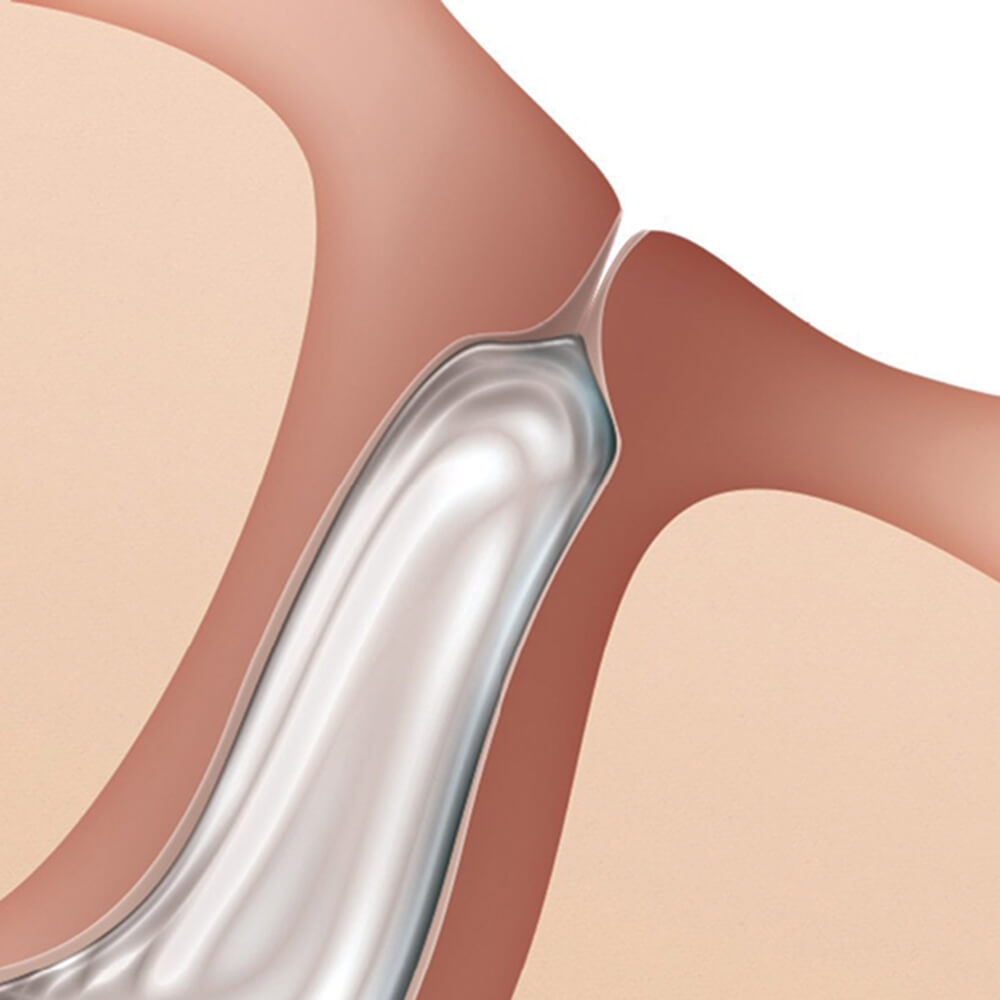 FORM FIT® Hydrogel Intracanalicular Plug by OASIS®
0.3mm, one size fits all.
Hydrates over a period of 10 minutes
Requires no special storage
Easily removed via irrigation of the tear duct
Biocompatible, no foreign body sensation
Conveniently pre-loaded on a user-friendly inserter.
Product weight: 0 lbs. / box of 2
Please
Log in or Register with Amcon On-Line
to see pricing. Or
contact Amcon.