Pharmaceuticals

Dry Eye Therapy

Exam Supplies

Vision Assessment

Contact Lens

Optical Supplies

Laboratory Supplies

Children's Supplies

For the Office

Custom Imprinting

Product Index

Equipment Manuals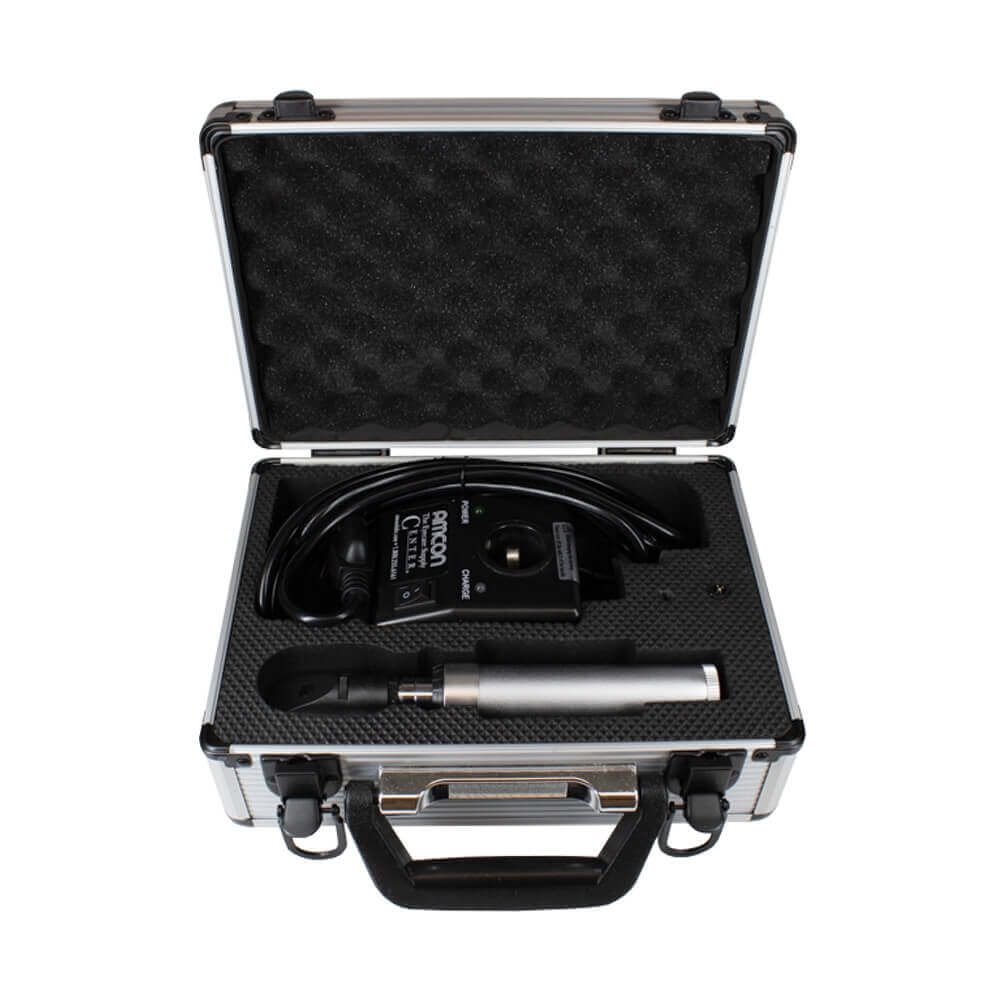 Direct Ophthalmoscope
Amcon once again offers high quality precision at an affordable price. The Amcon Direct Ophthalmoscope includes the following features:
" 3.5V/2.8W Halogen Light Source
• Lens Powers: 0, ±1, ±2, ±3, ±4, ±5, ±6, ±8, ±10, ±12, ±16, ±20, -25D
• Filters: Large Spot, Small Spot, Slit, Quadrant Grid, Red-Free
• Nickel Cadmium Rechargeable Battery
• 110V AC Adapted Recharging Unit
• 90 Day Warranty
Replacement Parts
BA-224G Battery
BT-3000 Bulb (12v, 30w)


View the equipment manual

Replacement Parts Available:

BA-224G - Rechargable Battery
Product weight: 4 lbs. / ea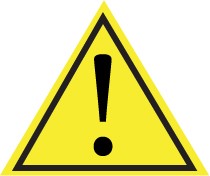 WARNING: These products contain chemicals known to the State of California to cause cancer, and birth defects or other reproductive harm. For more information go to www.P65Warnings.ca.gov.
Please
Log in or Register with Amcon On-Line
to see pricing. Or
contact Amcon.