Pharmaceuticals

Dry Eye Therapy

Exam Supplies

Vision Assessment

Contact Lens

Optical Supplies

Laboratory Supplies

Children's Supplies

For the Office

Custom Imprinting

Product Index

Equipment Manuals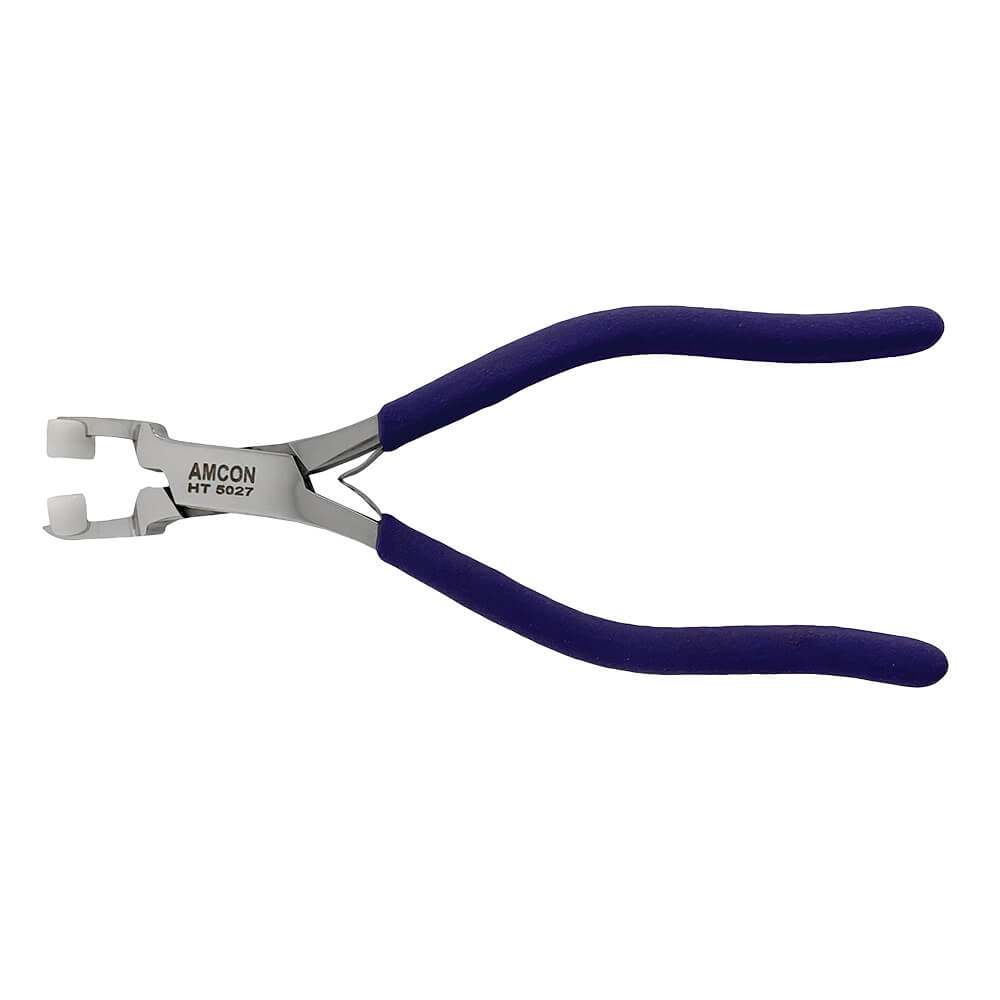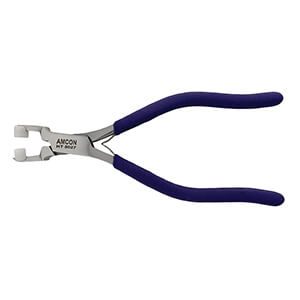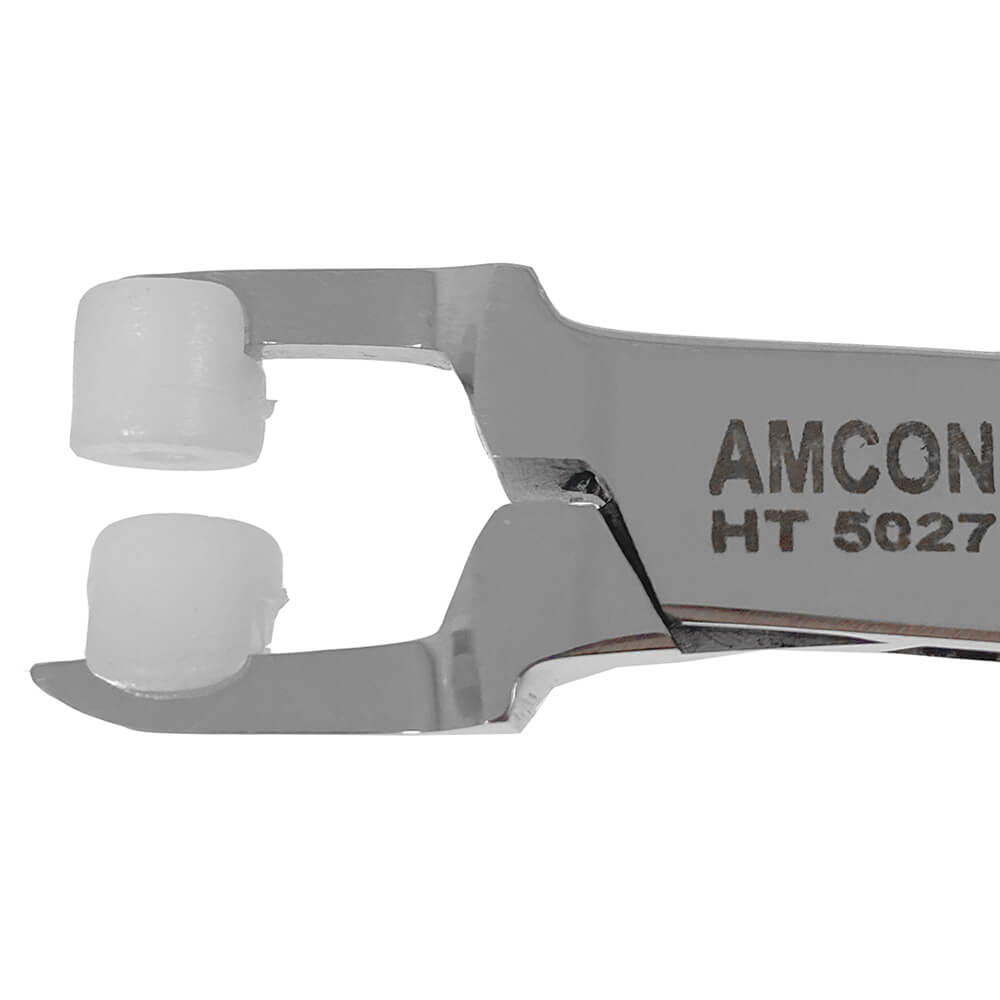 Frame Adjusting Pliers - Ergonomic - 3-Piece
Helps to reduce the chance of damaging delicate frames.
Polished stainless steel alloy construction
Ergo comfort grip handles with spring.
180mm (7.25 inches) in length.
Small head affords tight grip in difficult tight places
Ideal for adjusting drill mount frames.
1 year warranty
Product weight: 0.342 lbs. / ea
Please
Log in or Register with Amcon On-Line
to see pricing. Or
contact Amcon.