Pharmaceuticals

Dry Eye Therapy

Exam Supplies

Vision Assessment

Contact Lens

Optical Supplies

Laboratory Supplies

Children's Supplies

For the Office

Custom Imprinting

Product Index

Equipment Manuals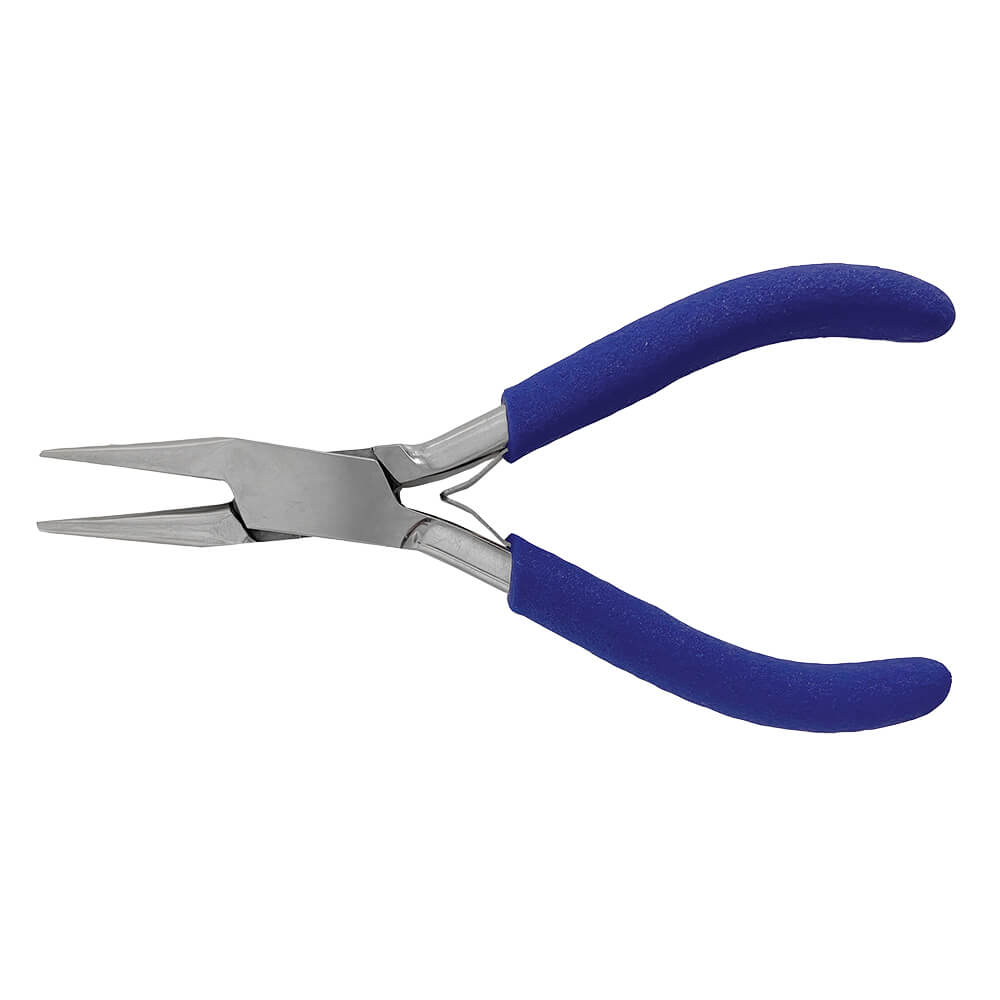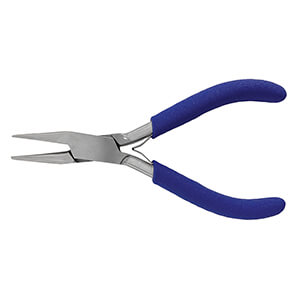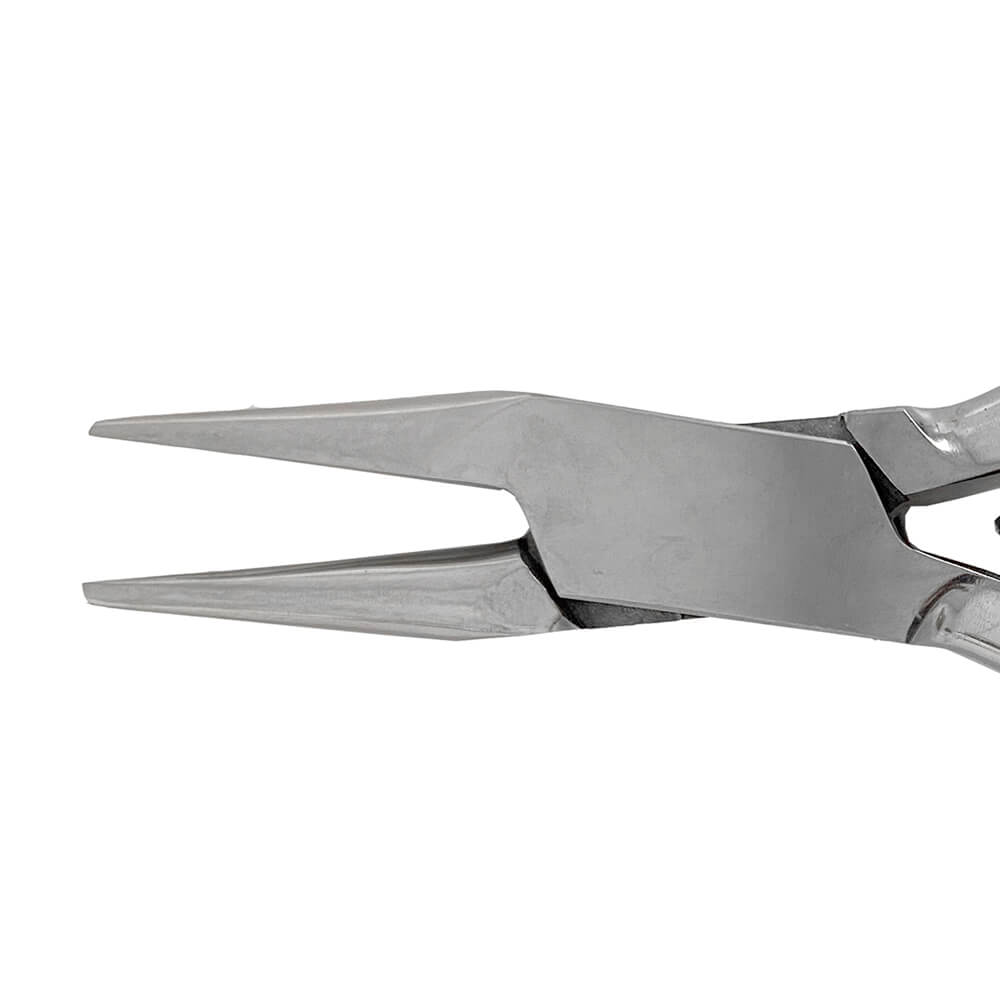 Flat/Round Snipe Nose Pliers - Standard
Designed for redirecting the curvature of pad arm loops.
Polished stainless steel alloy construction with box joint.
142mm (5.625 inches) in length.
25mm jaws depth, flat side tapered from 9mm to 2mm.
Blue comfort grip handles with springs.
1 year warranty
Product weight: 0.32 lbs. / ea
Please
Log in or Register with Amcon On-Line
to see pricing. Or
contact Amcon.